The Dry Tortugas, currently we are sailing there and getting closer everyday!!! A special place in our hearts. Lots of wind filled memories of a place we sailed to six years ago! Departing Key West sailing into the sunset as newly weds and a week full of adventure ahead that would be our sailing honeymoon.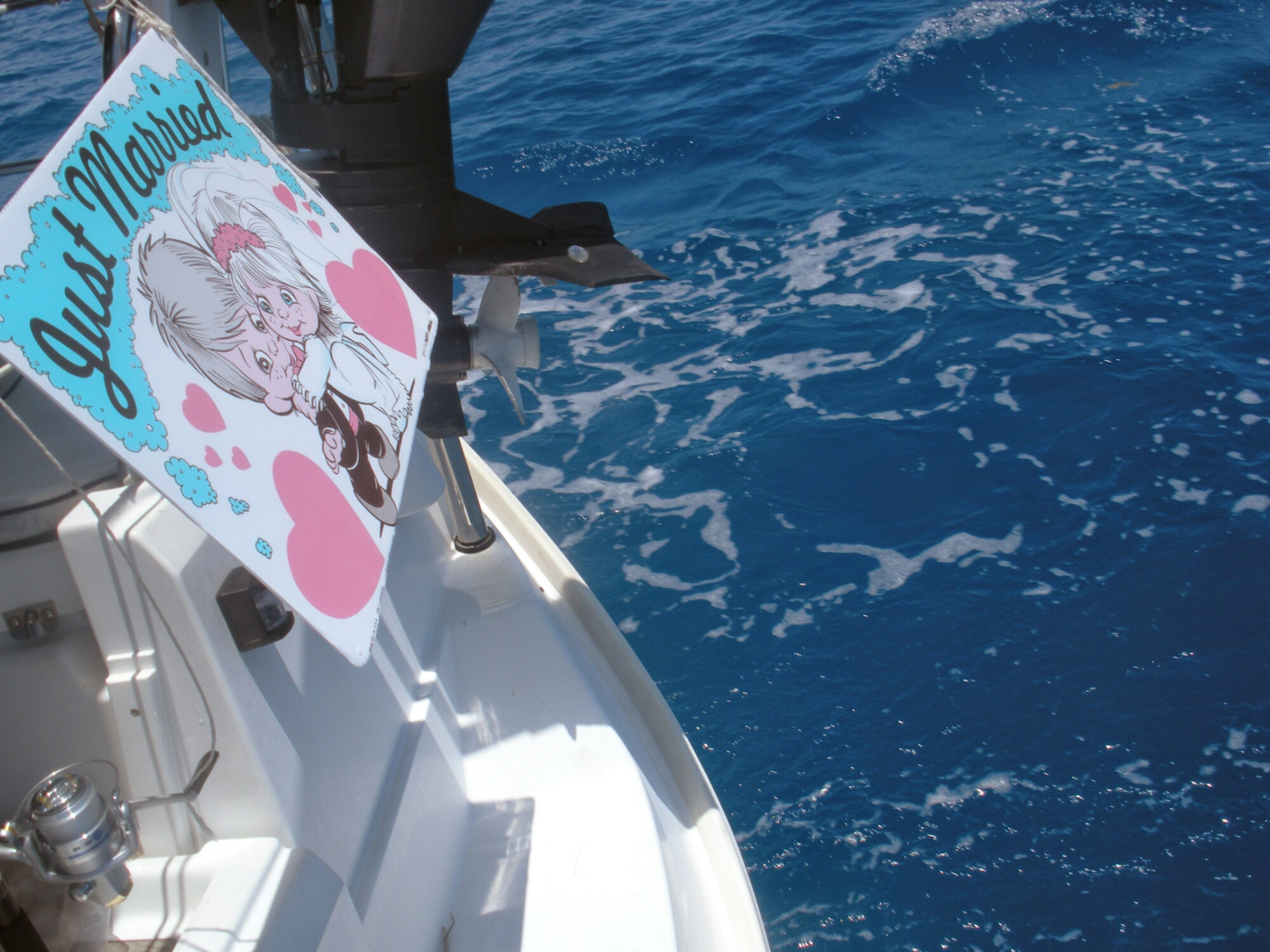 In 2009 we decided to have a very low key wedding in Key West that revolved around sailing (go figure). We started out with a sailing/snorkeling excursion on a 46ft catamaran captained by us, hosted by us, for our guests.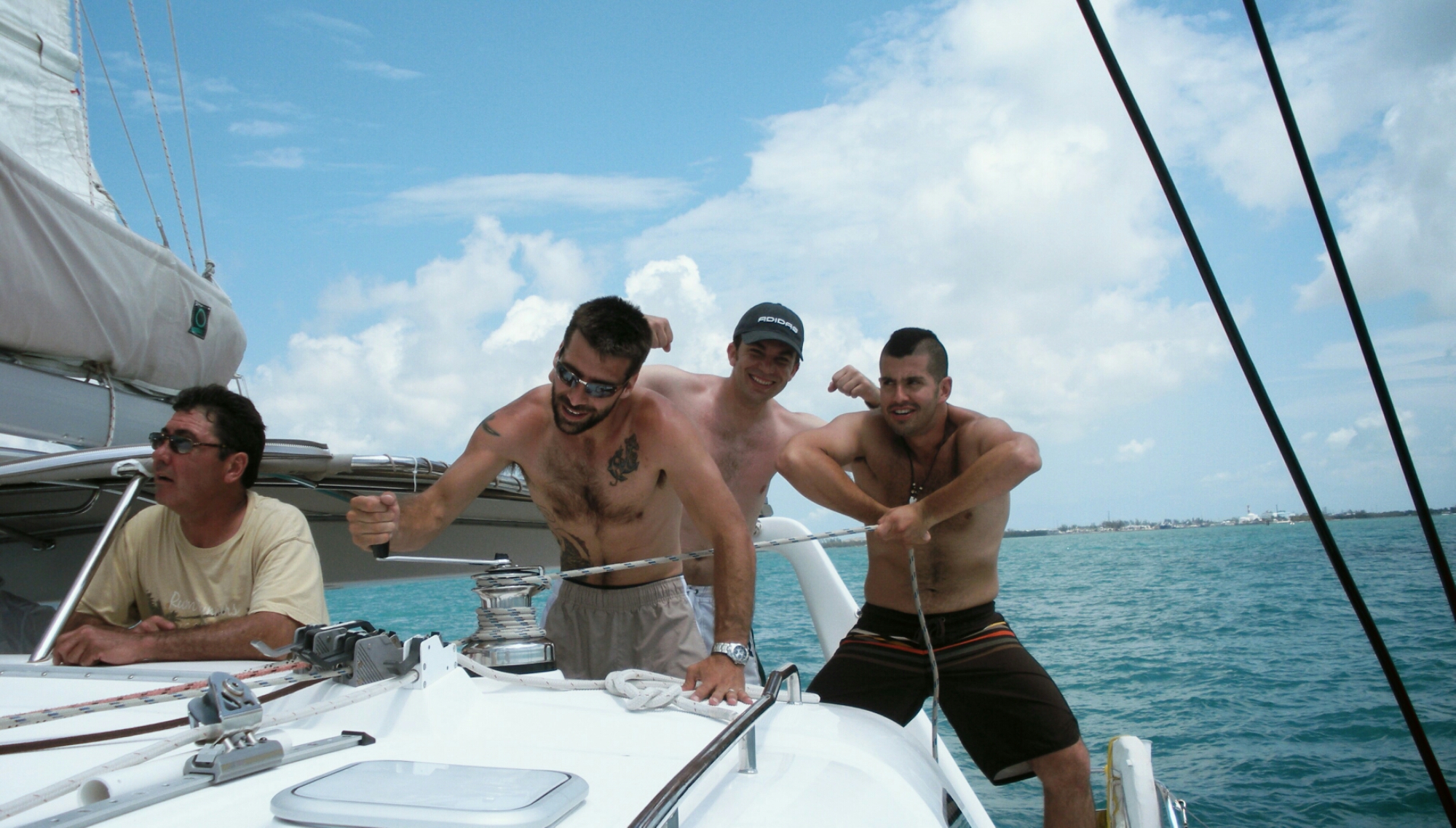 A beautiful simple wedding, with all our our guests now having some nautical miles under their belt it was an memorable celebration for sure!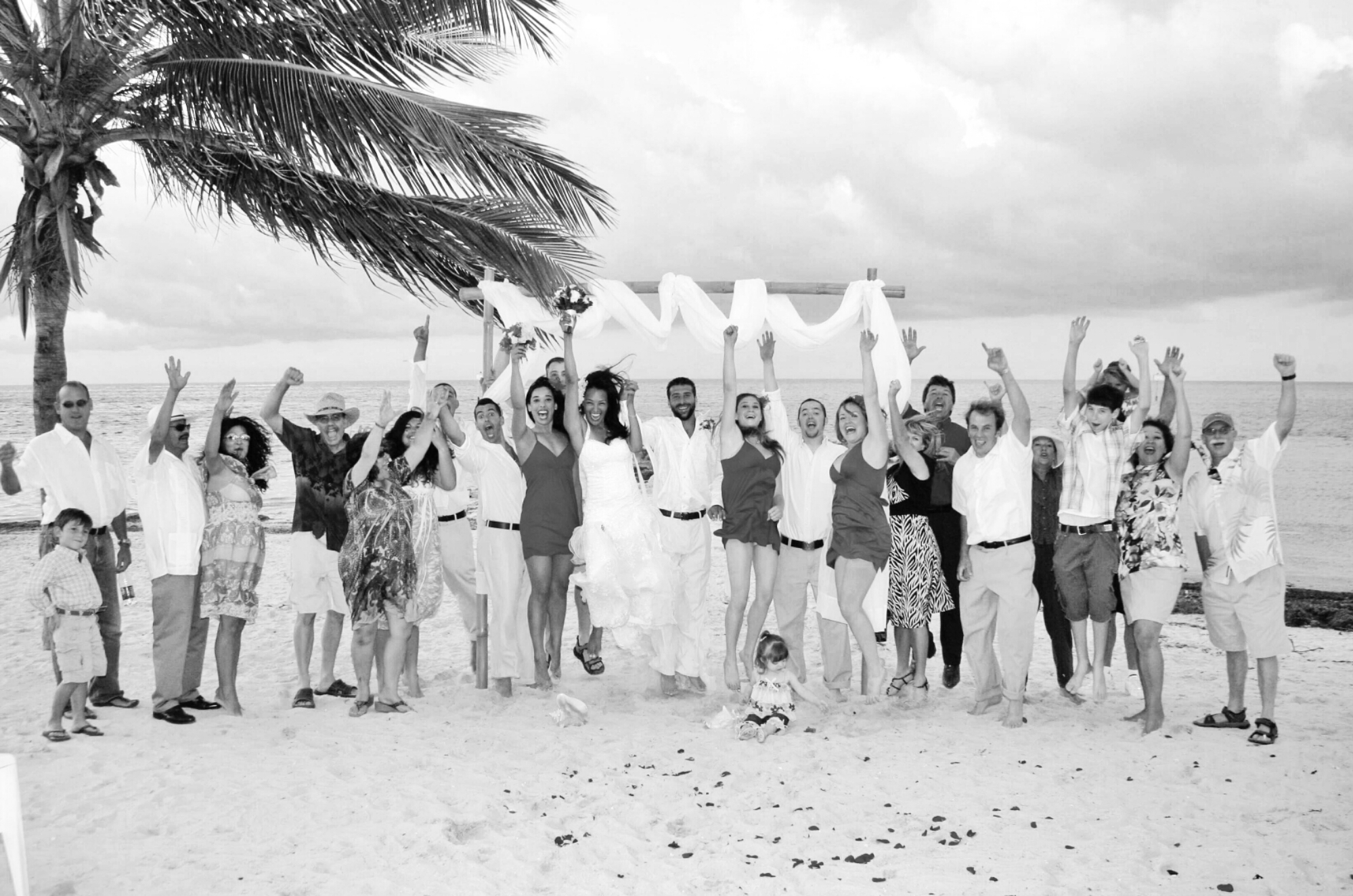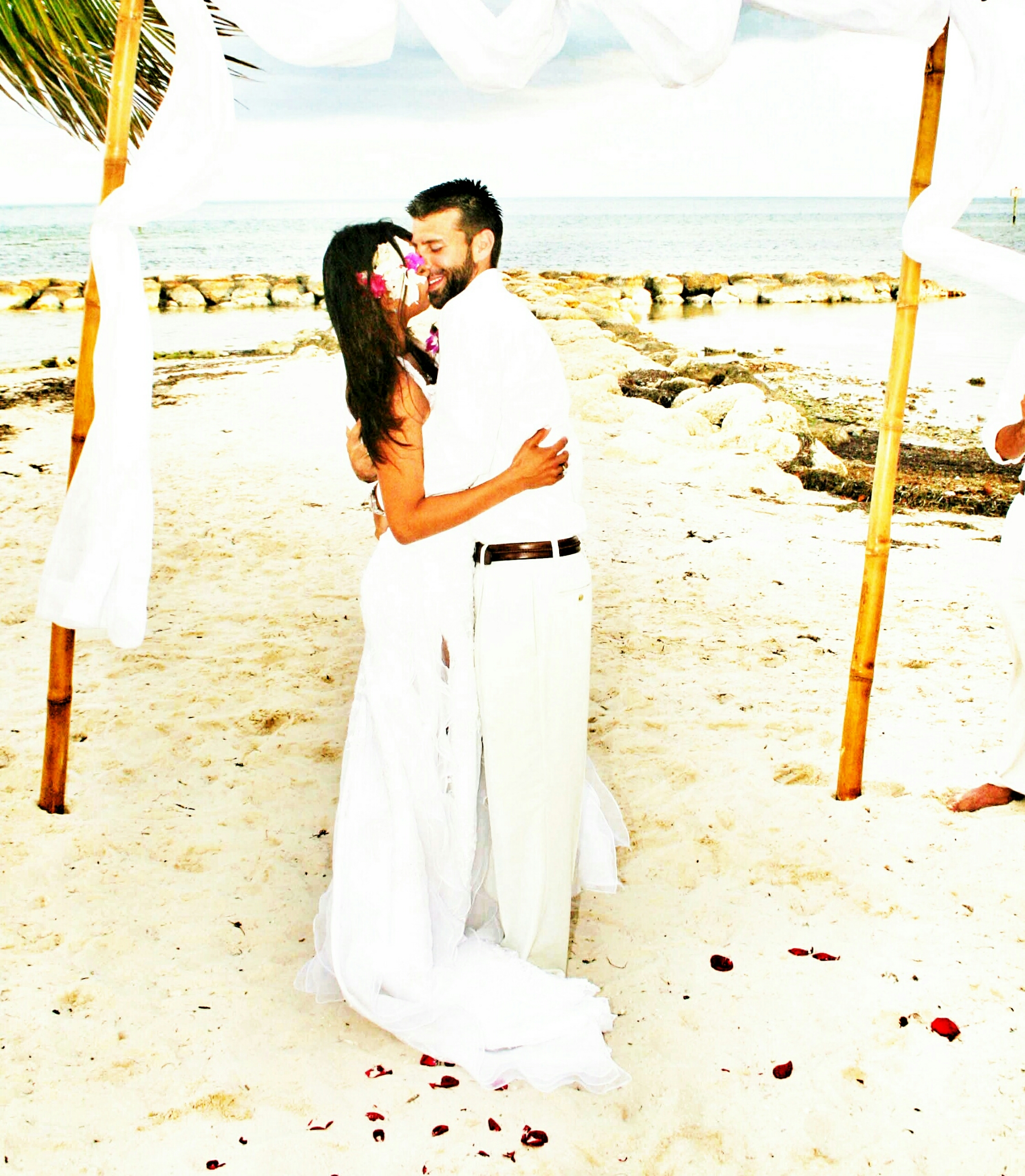 After the festivities we switched out the catamaran for a 36ft Jenneau monohull. The 36ft boat was to be our very own private resort, our honeymoon.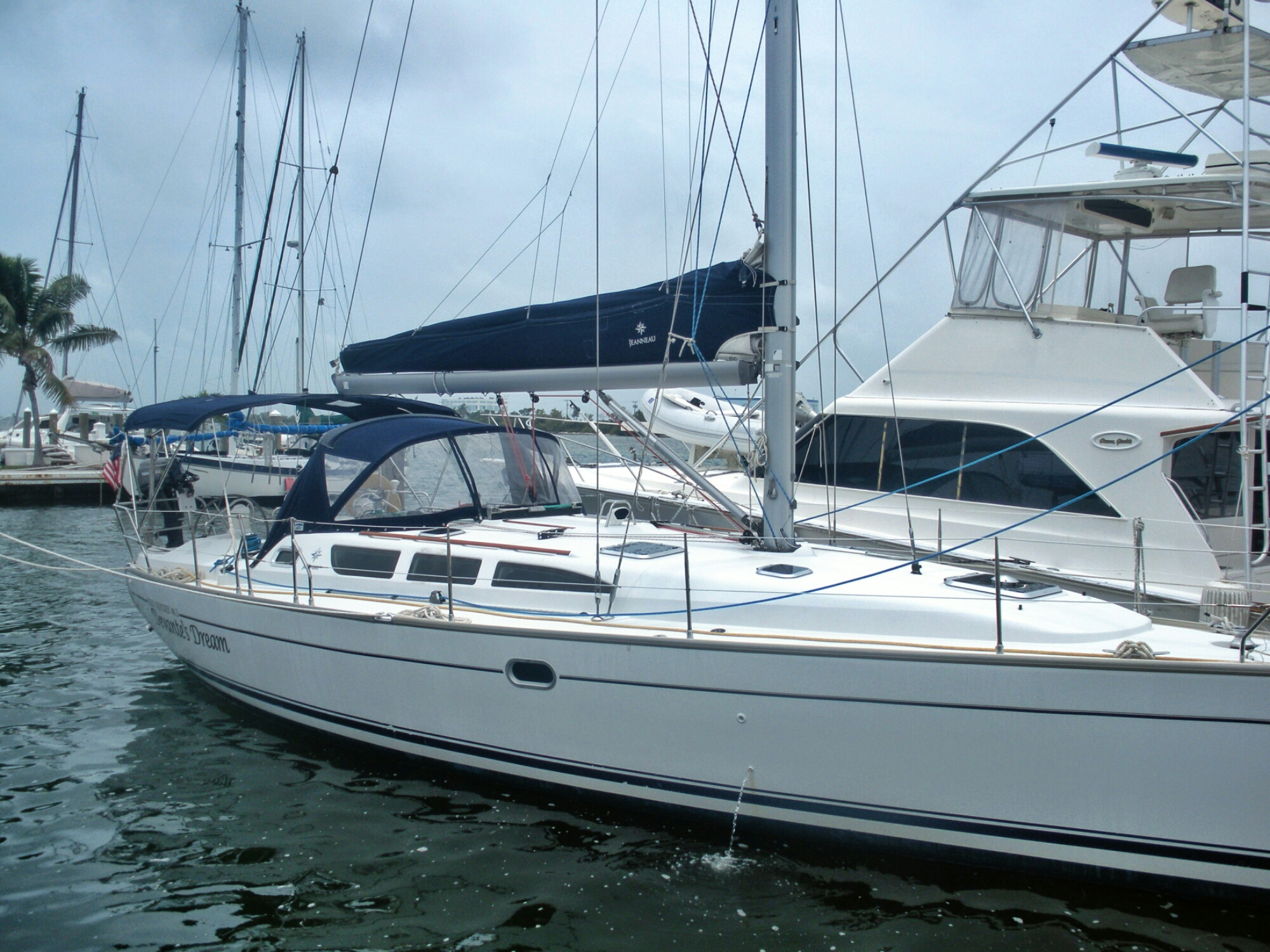 That trip was not only a beginning of a marriage but a bond between us that ran deep like the ocean.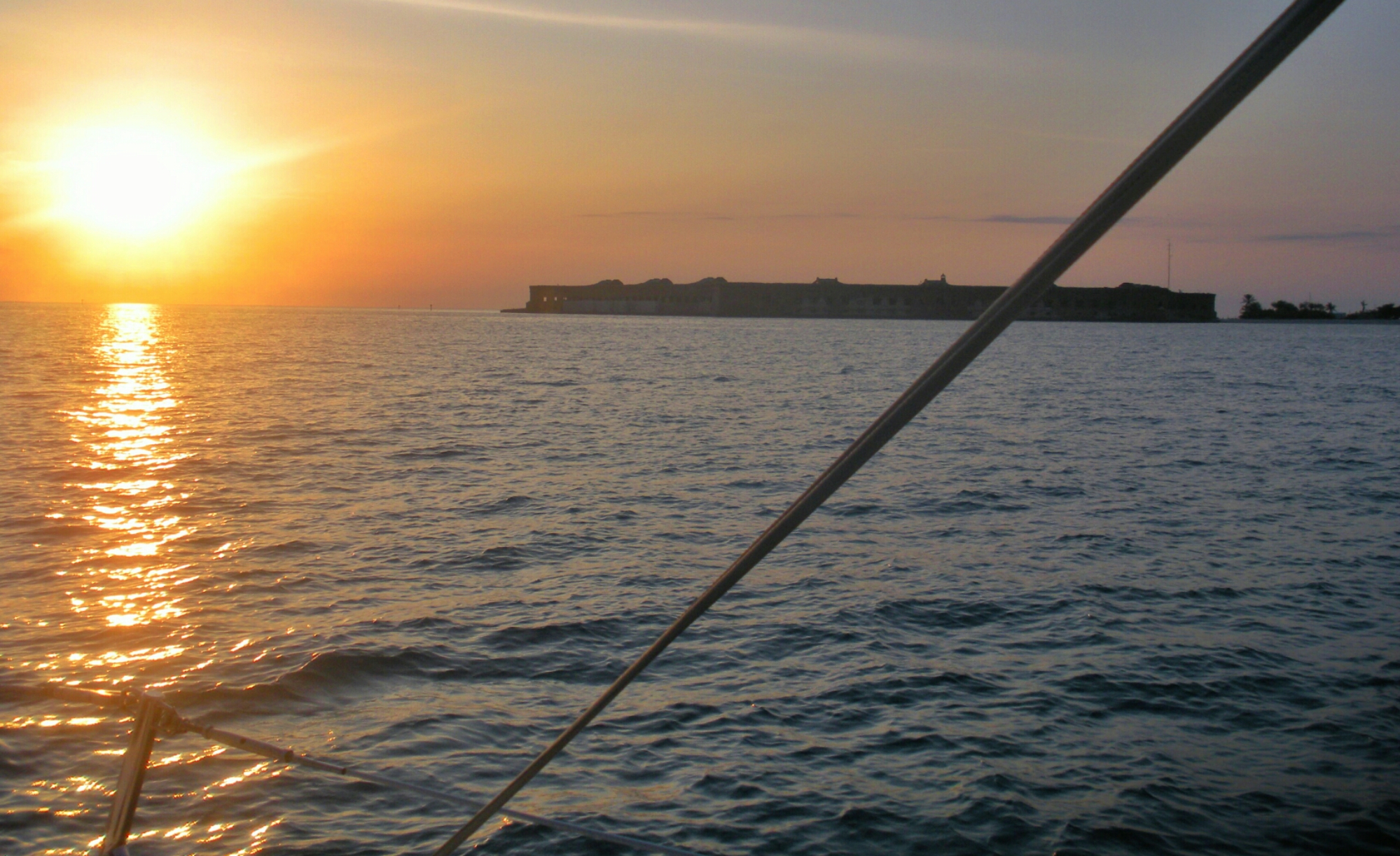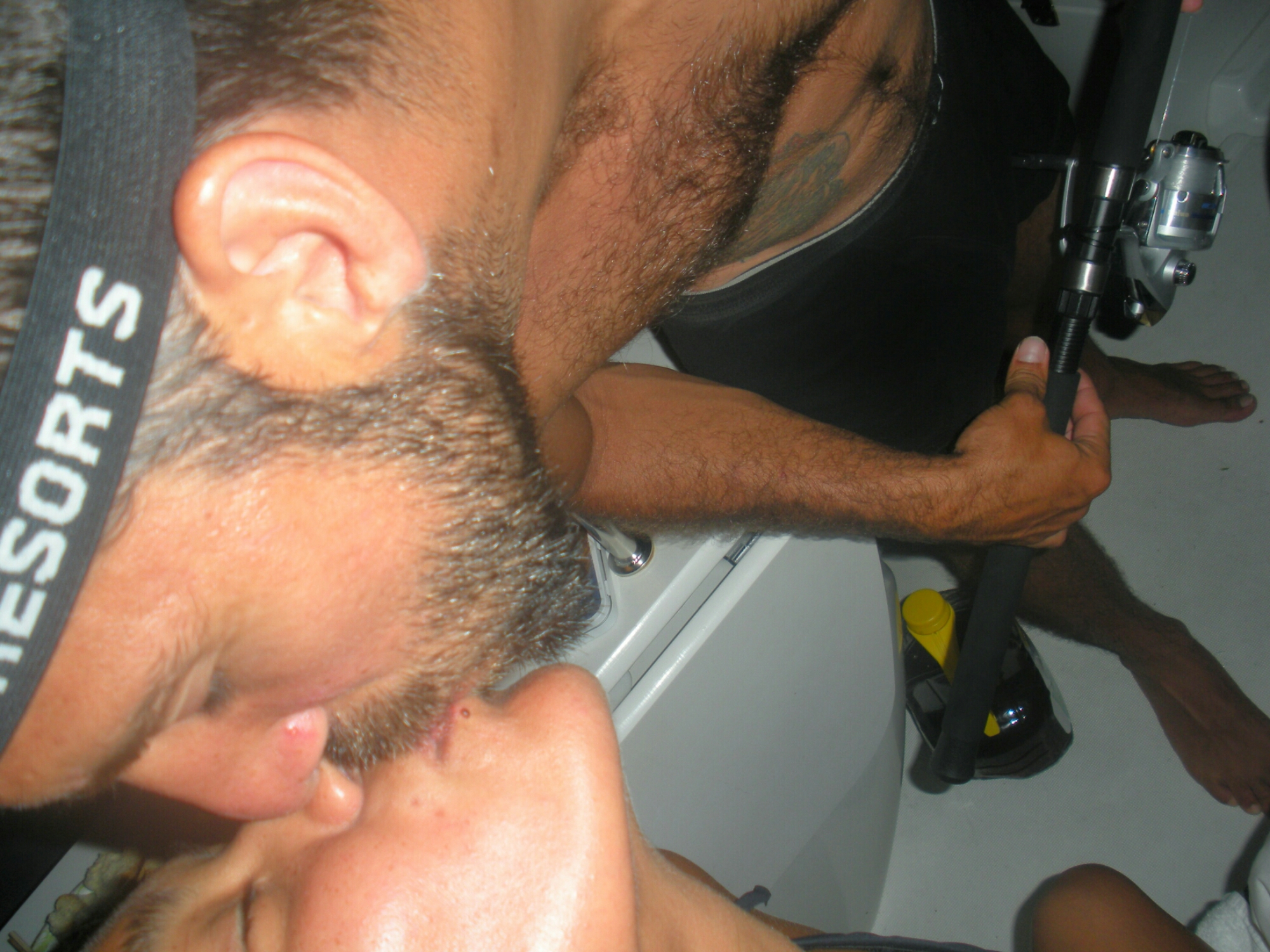 Now, 6 years later we are going back in our own boat. Our home. To go here is not just a place for us, it's so much more. The beginning of a marriage. Goals. Dreams. Everything.
To discover more about us, click>> here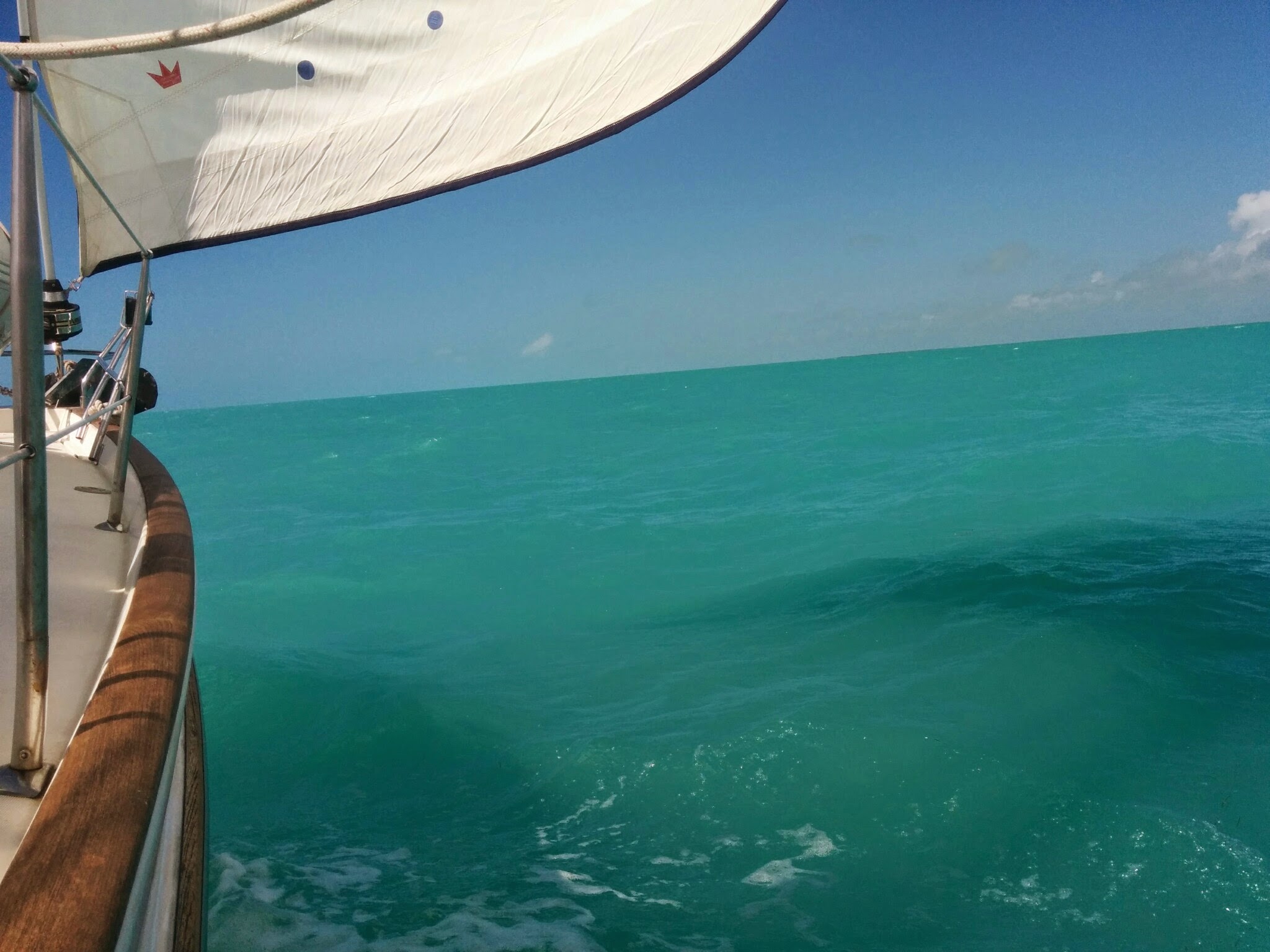 We are getting closer each day and we are stoked to be arriving soon! Dry Tortugas here we come 😀